(Photo: © tobrono/123RF.com)
Thirty years in the service of the controller area network
On 5 March 1992 the registered association CAN in Automation (CiA) was founded. Today, the association has over 700 members and has just submitted the third controller area network (CAN) generation for international standardisation.
The classic CAN protocol was developed in the mid-1980s by Bosch for networking electronic control devices in passenger cars. Holger Zeltwanger initiated the foundation of the CiA association in 1992 as a private individual.
Since then, the association has supported the use and further development of this serial communications system, which is "distinguished by its great reliability and sturdiness", emphasised Zeltwanger, who has been a member of the CiA Board of Directors for 30 years.
About two billion devices with CAN interfaces are produced annually. "These are not only used in road vehicles, but also in industrial automation, medical technology and in lift technology," explained Zeltwanger. "CAN is a serial communication system, similar to USB and Ethernet, except it is suitable for time-critical control tasks."
CAN can also be found in satellites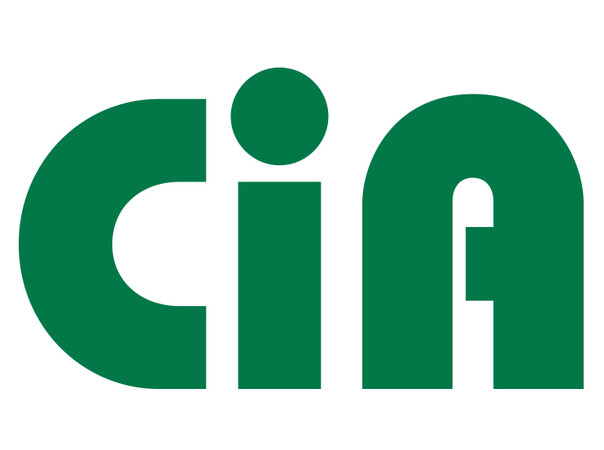 The association recently submitted the CAN XL protocol for international standardisation. This is the third generation – following the classic CAN protocol and CAN FD protocol. A medium-size car currently includes about 60 CAN controllers. "CAN is used to network sensors and rotor blade controls in wind turbines," explained Zeltwanger, "and CAN can also be found in satellites."
The association supports CAN users in all markets with its services. Apart from developing application-specific standards, CiA also provides training courses, organises conferences and tests CAN devices for conformity and interoperability.
The association has its registered office in Nuremberg and over 700 members. Germany is home to 300 of these. The members develop CiA specifications for various industries in about 40 work groups. A work group for use in fire brigade vehicles was recently established.
CAN networks are "hidden champions"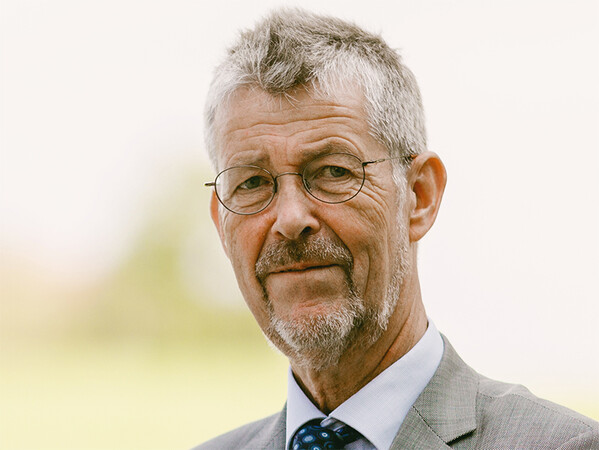 "CAN is pretty invisible," according to Zeltwanger. "CAN networks are deeply embedded – they are 'hidden champions' and perform their services unseen." But unlike USB and Ethernet, they are more reliable and sturdier. The three CAN protocol generations have sophisticated error detection facilities: the CAN XL protocol can detect up to five randomly distributed bit errors in a message. The transmitter and all receivers in a network check all messages for correctness and in the event of errors cancel the transmission. The cancelled message is automatically repeated by the transmitter.
CAN XL is currently integrated in chip manufacturers such as Infineon, NXP, Renesas, STMicroelectronics and Texas Instruments in microcontrollers. The first cars that use the third CAN generation will be on the streets in the mid-2020s.
The second CAN generation, the CAN FD protocol, has been in use for over two years and replaces the classic CAN protocol where the demands for data throughput have increased. "The classic CAN protocol will remain in operation for simple control tasks - you don't usually drive a truck to collect bread rolls," noted Zeltwanger "CAN XL is an important building block for autonomously moving transport systems and highly automated machines, which cannot be realised with the first two CAN generations."

More information: can-cia.org