(Photo: © Dinacell)
High tech in elevator maintenance
How can you increase the safety of elevator systems, reduce repair costs and downtimes? One possible solution are load measurement systems such as those manufactured by the Spanish company Dinacell.
In the area of maintenance, technology is making it ever easier, as manufacturers are developing new products that combine and standardize functions and applications of the most diverse product series in a compatible manner, regardless of the manufacturer.
During maintenance it is a very important aspect to check the tension on ropes or belts in order to avoid consequential damage to elevator systems. Excessive wear on ropes and traction sheaves or on pulleys can be prevented. Safety can also be increased as much as possible and the quality of the ride can be improved.
Not only the tension of ropes and belts influence the quality and safety of an elevator system, but also the mass of the car and counterweight. Modernization work on elevator cars changes their own weight, counterweights can lose weight, depending on the load material used. These differences need to be balanced out. A qualified sensor system that enables the tension of suspension elements to be measured can ideally display these weights.
A win-win-win situation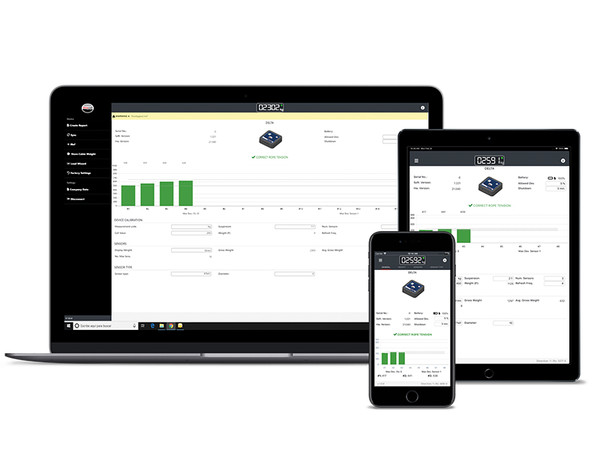 Such systems make even more sense when graphical representations show the reading of the information and the changes during adjustment in real time. In this way, the time required can be reduced and the systems are quickly available again. Even if the investment financially compensates for the saved working time, there is a win-win-win situation for operators, users and installation companies.
A quick and reliable diagnosis is just as important as the documentation. A status report to check the values that are as correct as possible or the impeccable data before service work is carried out, but also the documentation after new settings are part of a reliable and binding work.
Independence of external power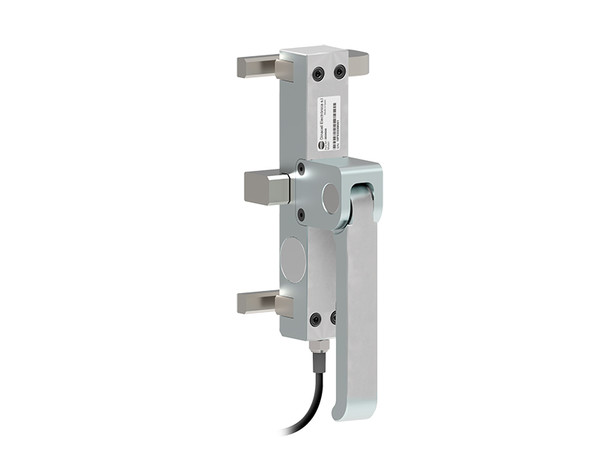 The use of mobile systems is simplified if you can work independently of an external power supply. Quickly rechargeable battery systems with adapters for USB sockets are a common standard. The connection to mobile devices such as Android or iPhone, tablet or PC via integrated Wi-Fi and for cases of disturbed wireless connections via USB connection should be part of the basic equipment. In order to expand the requirements in the future, the possibility of installing updates is actually a must.
Apps and software are already available free of charge for many products and of course also in the local language in order to avoid application errors. But not only requirements that require changes to the software are likely. There are also hardware requirements for the sensors.
Yesterday it was still a challenge to measure the tension on the suspension ropes, today the use of suspension straps requires new sensor technology and what will be tomorrow, the future will tell. New sensors are definitely needed. Compatibility between sensors and their evaluation should therefore be considered in any case.
New product lines for belts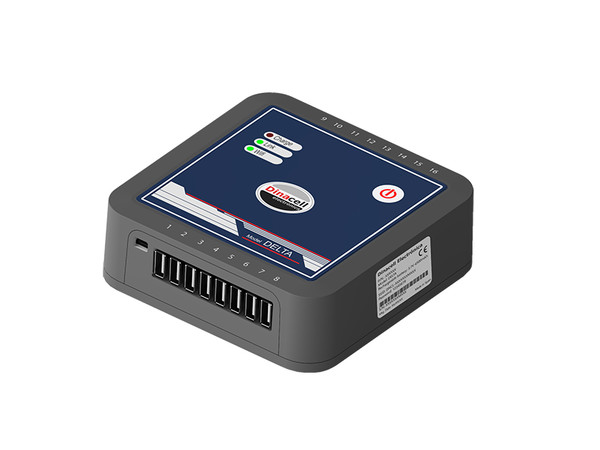 Dinacell Electronica, headquartered in Spain and China, is a manufacturer of load measurement systems for a wide variety of applications – from agriculture and industry to conveyor and lifting technology – e. g. new product lines for belts.
In the agricultural sector, there is even a cloud from Dinacell on request, which makes the required measurement data permanently available to the operator. At the moment there are also thoughts of developing a similar solution for the elevator industry.


More information: dinacell.com