(Photo: © okapidesign)
Brexit deadline extended
European companies will get two more years before they have to use the new UKCA marking for the introduction of products to the United Kingdom. Grant Shapps, the British secretary of state for business, announced this in mid-November.
By Jan König
The deadline extension still has to be confirmed by the British parliament. This involves marking obligations and the recognition of conformity assessments issued by a notified body based in the EU.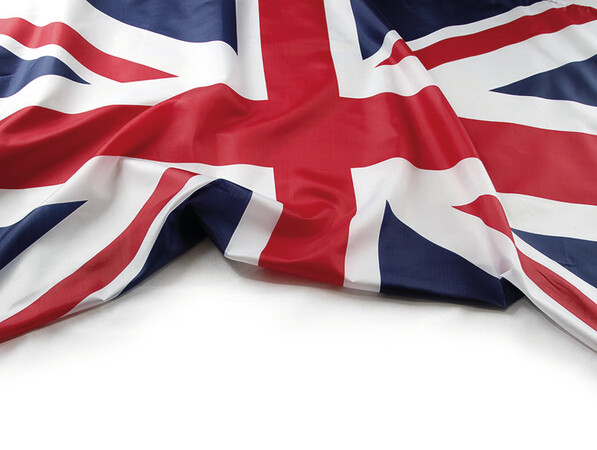 The UKCA marking was introduced on 1 January 2021 and can since then be voluntarily used. The original plan was only to recognise the CE marking until the end of 2022. By extending the transition period until 31 December 2024, companies are to be given more time to adapt to the new regulations. However, companies can continue to use the UKCA marking and in this way be flexible in deciding which marking they want to use until the end of 2024.
EU type test certificates
The deadline for market permits based on an EU type test certificate was also extended, which the British Department for Business explained in a press release: "To reduce labelling costs, we will allow businesses to affix the UKCA marking and include importer information for products from EEA countries on an accompanying document or label until 31 December 2027."

More information: The guidelines of the British government have been correspondingly updated:
• Placing manufactured products on the market in Great Britain
• UKCA marking
• Conformity assessments
• UKCA marking: roles and responsibilities

https://www.lift-journal.de/aktuell/der-brexit-und-seine-folgen-fuer-die-aufzugsbranche