(Photo: © Okapi)
UKCA certification for Wittur
Wittur Group announces UKCA certification of Elevator Doors, Safety gears and overspeed governors with UKCA label marking.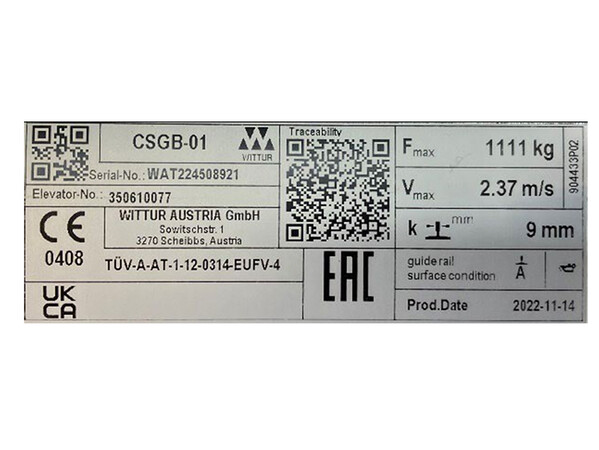 Wittur completed the UKCA certification process for all overspeed governors, safety gears and most elevator doors; therefore, since January 1st, 2023 Wittur started to provide UKCA marking on the labels of most Wittur components shipped to UK containing a safety device, well ahead of the current deadline of 1st of January 2025, when all products shipped to UK will have to be certified according to UKCA and bear the UKCA marking.
Entitled of an European certification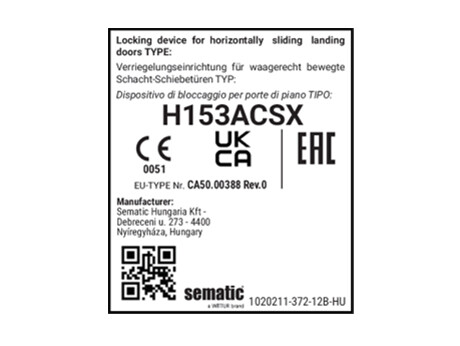 The respective UKCA Declarations of Conformity, together with the UKCA type examination certificates, are available for Wittur customers.
For a limited number of landing doors only, the UKCA certification process is ongoing and its completion is expected for Q2-2023; according to the provisions of UK law, Wittur is allowed to ship these products with UKCA marking because they are entitled of an European certification.

More information: wittur.com