(Photo: © TargiKielce)
Euro-Lift showcase smart solutions
This year's Kielce International Lifts and Components Exhibition Euro-Lift welcomes companies from Poland, Germany and China presenting new products and services. The trade show in Polnish Targi Kielce will take place on 5-6 October 2022.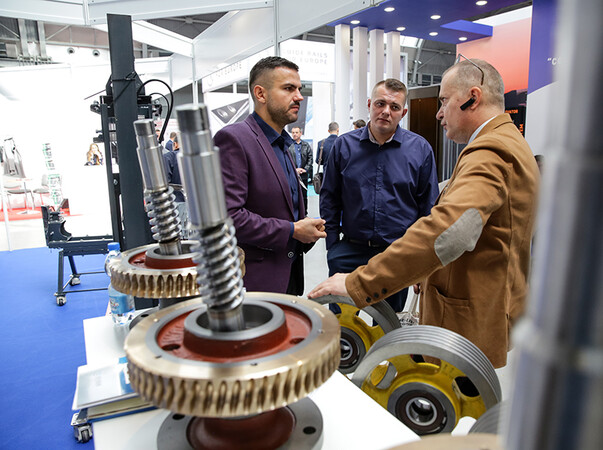 This autumn, Euro-Lift is held for the sixth time. The trade show offers the opportunity to present the lift achievements and developments in front of a vast audience, stresses the organiser. "The expo is a one-stop-shop for producers and distributors of lift equipment, components, parts and accessories, as well as representatives of the most prestigious organisations and trade associations from Europe." The exhibitors' list of the event is still open.
The convention welcomes a whole array of related industry sectors as well as housing communities and cooperatives, local governments, educational institutions, hospitals, nursing homes, entrepreneurs, developers, architects, listed building conservators, investors and all those interested in lift technologies and systems are more than welcome to join the trade show.
Solutions for the global lift industry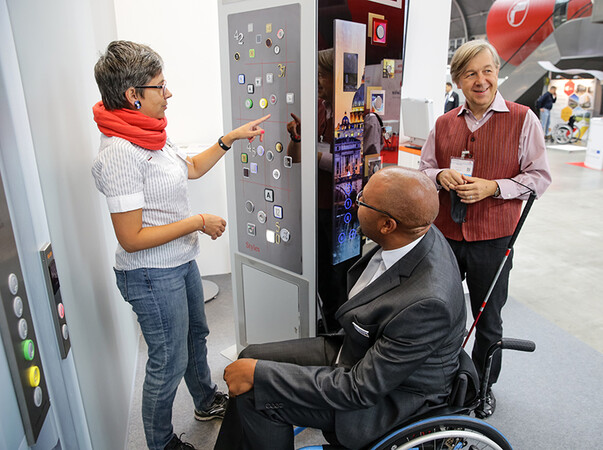 The companies which have already declared their event participation represent Poland, Germany and China et.al. Visitors are offered the opportunity to see the latest management software from the Polish company Eveo.
• Intelligent doors and several innovative solutions for elevators will be put on a show by the German Meiller Aufzugtüren.
• Chinese Hong Jiang Electronics will present non-contact buttons, access control systems and an air purifier with negative ions.
• The German Schaefer comes with its systems for elevators – not only are the systems designed to increase transport safety, but also to destroy almost 100 per cent of viruses.
• The Polish company Ergolift offers scissor lifts and commodity lifts.
• Kübler presents software for absolute positioning of the elevator car.
• The Reszka company will appear with the production and service offering targeted at manufacturers and service technicians of lifts and cranes.
• Acpol will present a whole variety of components.
• Astat, a supplier of modern solutions in the energy and industrial automation field, will show automation components, cabinets, casings and accessories, and cable accessories.
The October event is complemented by specialised meetings and conferences.

More information: targikielce.pl/en/euro-lift