Managing director Marianna Liebert. (Photo: © Aleatec)
Changes at Aleatec
At Aleatec, there have been major changes in the company management in the last two years. For example, the founder and partner Uwe Hollenberg withdrew from operational management in 2020 and Kay Nelhübel joined the company as managing director.
Last year, Marianna Liebert was appointed as a second managing director for Aleatec. Kay Nelhübel is responsible for sales while Marianna Liebert has taken on the operational management.
New sales location in the south of Germany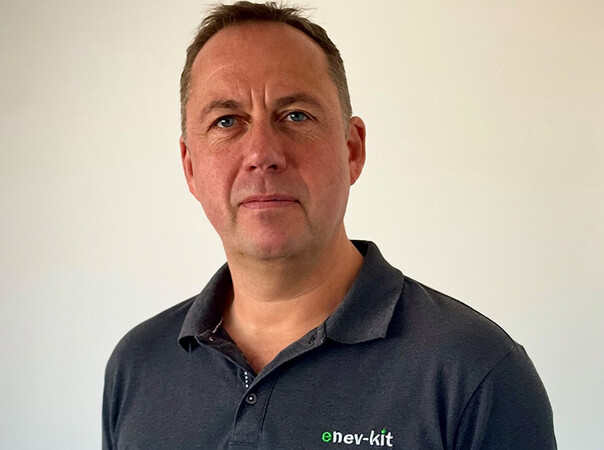 In spring 2022, Uwe Hollenberg decided to sell his shares in the company and retire. "The whole Aleatec team thanks Uwe Hollenberg for the consistently harmonious cooperation since the establishment of Aleatec-Team in 2009," the company's press release stated.
Furthermore, in summer 2022, Aleatec decided to establish another sales location in the south of Germany. Aleatec Süd GmbH, located in Wolfschlugen near Stuttgart, will be managed by Markus Stucke. He will perform this role in addition to his work as managing director at Vertima. 

More information: aleatec.de