(Photo: © AFAG)
Will interlift 2022 take place?
At the moment, this is a question that concerns most people in the lift sector: given the massive spread of the Omicron variant, will the interlift be able to take place at the end of April?
LIFTjournal interviewed Henning Könicke about this. He is the managing director of the interlift organiser AFAG.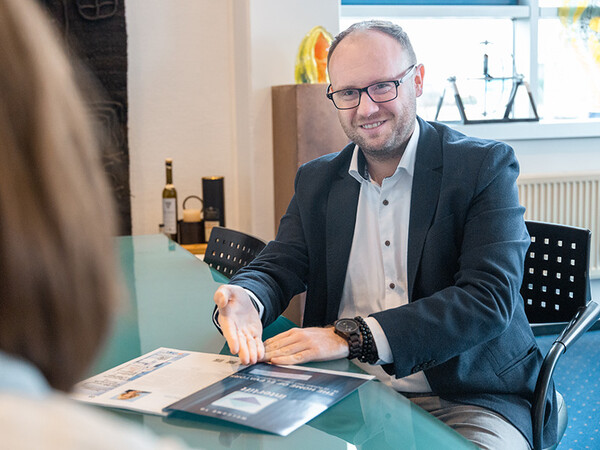 Will interlift 2022 take place?
Könicke: The interlift will take place from 26 – 29 April 2022 in Augsburg. The preparations are underway and happy anticipation of the postponed industry meeting is on the rise! Both in terms of content and organisationally, we are excellently positioned together with the VFA Interlift.
What can we expect: a trade fair with masks, distancing and 3G, 2G or 2Gplus?
Könicke: As of today, the hygiene concept for the interlift involves the obligation to wear a mask and observing 2Gplus conditions. The first trade fairs of 2022 are currently taking place under these conditions in Bavaria and more will follow. We are of course observing these very closely and as a result are learning bit by bit how to deal with the special situation more as a daily routine.
The proportion of exhibitors from abroad is currently 60 percent. What do you think this will look like in terms of visitors?
Könicke: The events that have taken place in recent months in the lift sector enjoyed good, high quality visitors. We can also expect this for interlift 2022. The travel restrictions are constantly being adapted and will undoubtedly undergo another change by the end of April. But what is clear is that anyone who can travel will not let the opportunity of a reunion slip.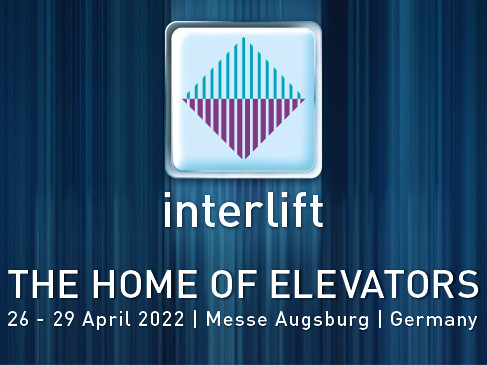 The interlift is one of the biggest and most important trade fairs of the AFAG. How big would the financial loss be if it didn't occur at all?
Könicke: The AFAG has a portfolio of about 20 events on the market. But an event with such a rich history as the interlift is naturally especially dear to our heart and that's why we'll be staging a beautiful, professional and successful interlift 2022 in April.
The interviewer was Ulrike Lotze, editor-in-chief of the LIFTjournal.

More information: Personal details: The 33-year old Henning Könicke has been managing partner of the interlift organiser AFAG Messen und Ausstellungen GmbH together with his cousin, Thilo Könicke, since the beginning of 2017. The economist has been honorary chairman of FAMA since this year.

interlift.de
afag.de