Marcus Lehmann. (Photo: © Hundt Consult)
New partners at Hundt Consult
Hundt Consult has reinforced its group of partners with Marcus Lehmann and Florian Stetter. They are co-founders of Lift Technology and Lift Innotec, both subsidiaries of Hundt Consult.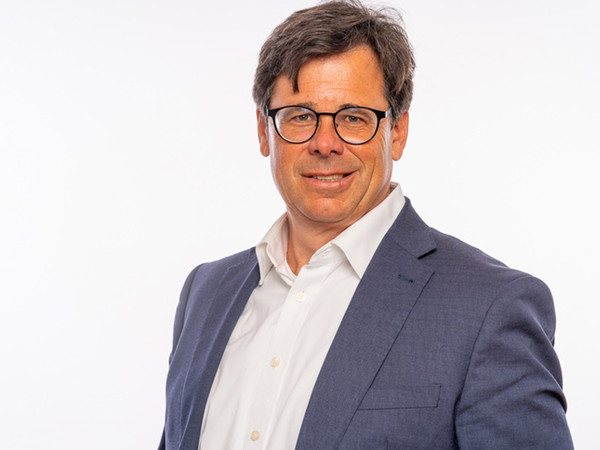 Marcus Lehmann is partner in the Minol-Zenner Group. He belonged to the management there for several years, being responsible among other things for sales and customer care.
Through his energy supply company Lava Energy, he supports companies in realising predefined decarbonisation plans for individual districts or entire real estate portfolios.
Manager of the new branch in Cologne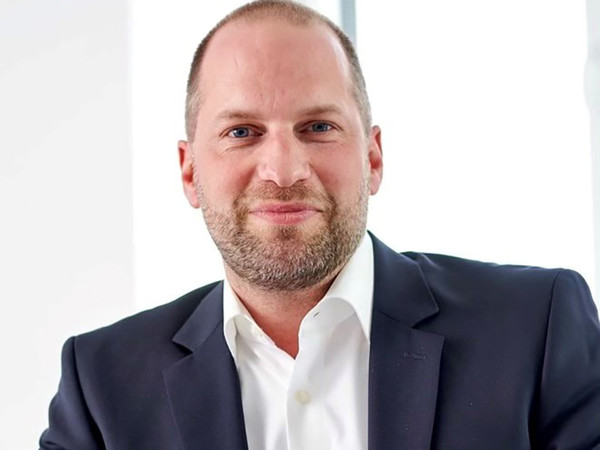 Florian Stetter concentrates on developing buildings from the late nineteenth century and industrial monuments in RockHedge AG. Furthermore, he was CFO of DeTeImmobilien / Strabag PFS and was or has been in the supervisory and advisory boards of various real estate companies for many years.
In addition, Bastian Dettlinger has been appointed manager of the new Hundt Consult branch in Cologne. Previously, he was team manager for conveyance technology at Heiming planning office and project manager at Windscheid & Wendel Aufzüge. Dettlinger is a board certified mechanical engineering technician. Three other employees work in Cologne at the new location.


More information: hundt-consult.de