(Photo: © thyssenkrupp Elevator)
"Max": a few months free for hospitals
As of now, thyssenkrupp Elevator is offering free digital solution packages based on its cloud driven predictive maintenance platform "Max" to hospitals and other medical facilities that are especially impacted by COVID-19.
The offer applies to system-relevant institutions in France, Brazil and the USA, which are particularly affected by the current COVID-19 pandemic. The free digital offer is valid for six to twelve months, depending on the country. Those who do not yet have Max should also be able to have it installed free of charge, says thyssenkrupp Elevator.
More than 130,000 elevators and escalators worldwide are serviced with Max, the Group explains. Many of them are in hospitals. In the context of the current crisis many of these facilities are working at the limit. This means that no component there should fail or require additional work.
Technology has to run smoothly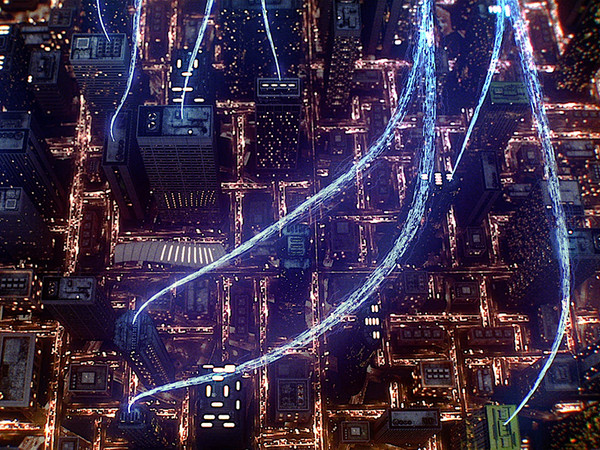 In addition, technicians should enter such houses as little as possible in order not to endanger themselves and others. This is exactly what makes location-independent maintenance so valuable, emphasizes the elevator company.
With their special skills, solutions like Max should help ensure that the technology runs smoothly and that hospital personnel can carry out their work without interruption or difficulty, says Peter Walker, CEO of thyssenkrupp Elevator: "That's why we provide the service free of charge."
An eye on technical components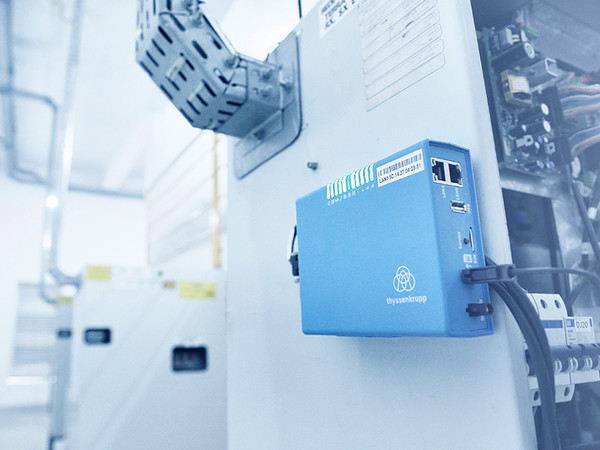 "As the world's first solution of its kind, Max demonstrably ensures less downtime than conventional systems and displays precisely the technical status of each individual elevator," says thyssenkrupp Elevator.
Especially in critical infrastructures such as hospitals, operational safety and reliability are of outstanding importance: "With Max, the first real-time solution for predictive maintenance in the entire industry, downtime can be reduced by around 50 percent", emphasized the company.
Max keeps a constant eye on all technical components of the elevators. The relevant data is sent in real time to the Microsoft cloud platform Azure, where it is analyzed using artificial intelligence and machine learning algorithms.


More information: www.thyssenkrupp-elevator.com