(Photo: © AFAG)
Lift Experts Day by interlift: Appetizer for interlift 2022
Appetizers tease your appetite and make you look forward to what comes next. This is precisely the task of the Lift Experts Day by interlift, which is scheduled for October 20 in Hanover.
Actually, the industry would have met as usual at this time at interlift in Augsburg, but this was postponed by six months to April 2022 following a joint, carefully considered decision by organizer AFAG and technical sponsor VFA-Interlift e.V.
For this reason, AFAG and VFA-Interlift e.V. now have the pleasure of inviting you to this joint new project in the "hybr.id space" in Hanover. During this hybrid meeting, speakers and discussants will meet live on site. At the same time the event will be streamed live via YouTube in two languages (German + English) for the international audience.
Preview of the interlift 2022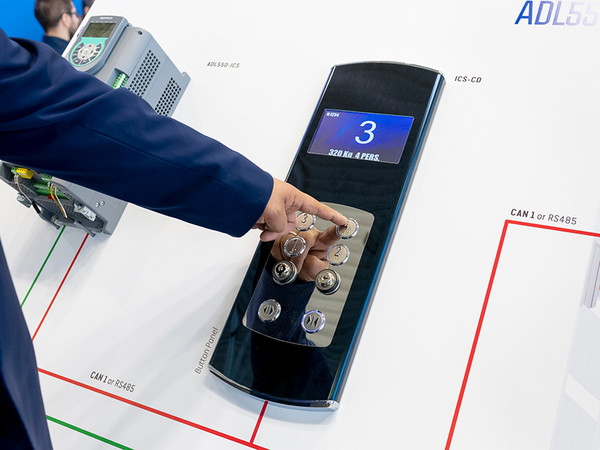 The one-day event will focus on topics that are currently of most concern to the industry. Among other things, the focus will be on purchasing and supply chains (shortage of raw materials), the increasing shortage of skilled workers worldwide, the increasingly strong trend towards digitalization, various new standards and guidelines, and of course an preview of the real event, interlift 2022 (April 26 - 29).
The Lift Experts Day by interlift starts at 10 a.m. and lasts until 4 p.m. Online participation is free of charge and possible from any computer. The access data, as well as further detailed information, will be published shortly on the homepages of interlift and VFA-Interlift.
Also, the industry will be informed about this new and unique event via several newsletters and in the social networks. With their joint project, AFAG and VFA-Interlift e.V. would like to "whet the appetite for tomorrow today" - and are looking forward to this preview and to the largest possible international participation.
interlift 2023 again at the usual October date
After this one-time postponement, it's back to the usual date in October. interlift 2023 is scheduled for Tuesday, October 17 until Friday, October 20. Also because of the longer period in between, industry insiders expect a large number of innovations at interlift. Once again, the focus is likely to be on digital solutions for the most diverse areas of application.


More information: interlift.de/en/