(Photo: © Langer & Laumann)
Langer & Laumann: New conversion package
Langer & Laumann offers more than 500 different conversion kits for the repair/modernisation of lift doors. A new model has now been launched: the TSG V4 400 lift door drive in TDE Walcz.
This means the uncomplicated repair and modernisation of the TDE Walcz door drive was now also possible, emphasised Langer & Laumann. The motor and control unit of the old door drive are quickly replaced without cutting or drilling while preserving the skate and deflection mechanisms.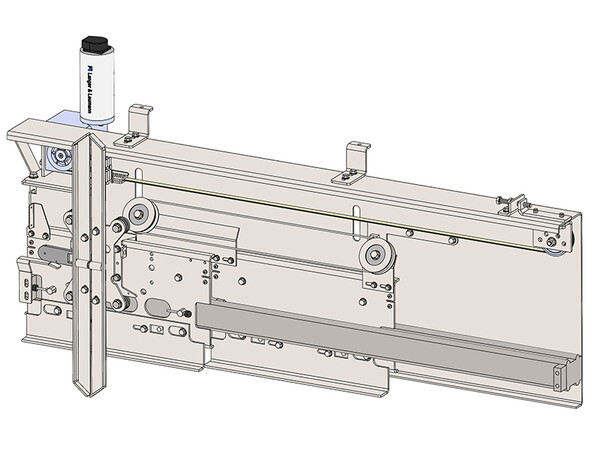 The electrical connection is made via the separately addressable inputs (24VDC) on the door controller TSG V4. Connection to the CiA 417 CanOpenLift profile is also optionally available.
Multitude of adjustment options
The maintenance-free TSG drive ensures that the doors can be opened safely, quickly and quietly, according to the company. The programmable TSG electronics permits a multitude of adjustment options and simplifies start-up.
Overview of all special features:
• fast installation and start-up
• high reliability
• reduced downtimes
• assistance for start-up from L&L support

More information: lul-ing.de