Eberhard Vogler. (Photo: © TK Elevator)
TK Elevator: Vogler succeeds Schiffner
Eberhard Vogler (59) took over as chief engineer for regulations and standards at TK Elevator on 1 November 2022.
The mechanical engineer (Dipl.-Ing. [FH]) is succeeding Gerhard Schiffner, who has retired and who had represented TK Elevator in international standardisation groups since 1994. Vogler also took the chair of the German mirror committee for lifts in summer and works in international standardisation groups like ISO/WG 6, CEN/WG 1 and others.
Before this, Vogler was in charge of the department "Test & Qualification" at TK Elevator; during this time, the test tower in Rottweil was built. He was previously responsible for the development of traction machines at TK Elevator and involved in projects like the Shanghai World Financial Center and the One WTC in New York. "My motto is: get things moving together!," revealed Eberhard Vogler about his new task. "I appreciate direct, open communication and reliability, because then you enjoy your work."
Outstanding expertise in standardisation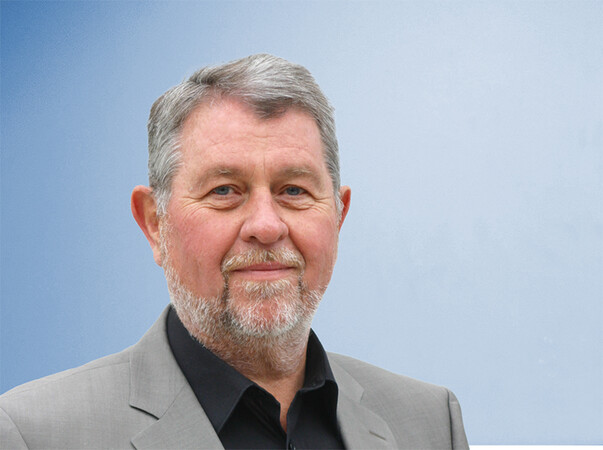 "I would expressly like to thank Gerhard for giving me such a thorough introduction to the new position," Vogler said about his predecessor. "I really appreciate him as a person; he is a brilliant lift builder and embodies outstanding expertise in standardisation like no other."
Gerhard Schiffner studied mechanical engineering at the University of Stuttgart. He then worked as an academic assistant at the Institute for Conveyance Technology, where he received a doctorate in 1986 in the field of wire ropes. From 1986 to 2004, he worked for ThyssenKrupp Aufzüge in research and development, international product coordination and technical regulations.
From mid-2004 to the end of 2007, Schiffner had his own consultancy for product safety, lift technology and lift regulations. From the beginning of 2008, he was once again employed at thyssenkrupp Elevator and responsible for technical lift regulations and product safety. 

More information: tkelevator.com