Stephan Schäkel. (Photo: © privat)
Changes at Bernstein
Bernstein AG, based in Porta Westfalica, has reported two personnel changes at once.
Stephan Schäkel has assumed responsibility for sales throughout Germany as well as the worldwide subsidiaries in the Detect business division. "Stephan Schäkel has many years of international sales experience in the B2B sector.
As a result, he is the optimal complement for our worldwide sales team as head of the business division for industrial safety technology (DETECT)," said Nicole Bernstein, director for sales and marketing, in explanation of the decision.
Aumann new head of product management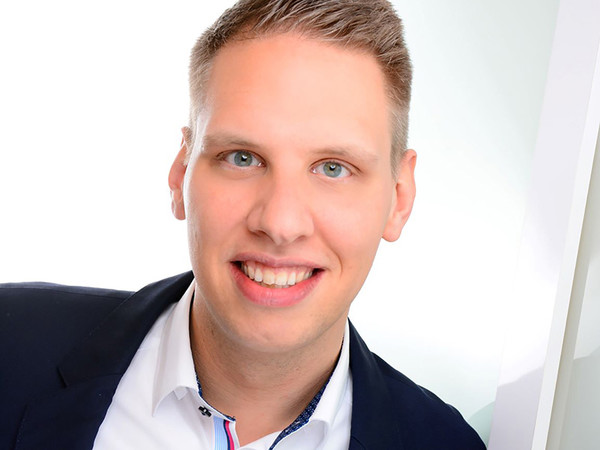 Philip Aumann is the new head of product management in the Detect business division. The 30-year old has been working for the company since 2009. He completed his training there as industrial salesman as well as a practice-oriented course of studies as Bachelor of Engineering.
While working, he pursued further studies in industrial engineering with a degree in Business Administration & Engineering. After working for five years as product manager for industrial safety technology at Bernstein, Philip Aumann is now taking on the management of the department.


More information: bernstein.eu