The specialist for window automation for smoke extraction and ventilation, Aumüller Aumatic, is celebrating its 50th anniversary. (Photo: © Aumüller Aumatic GmbH)
Aumüller celebrating anniversary with donation campaign
Aumüller Aumatic GmbH in Thierhaupten is marking its 50th company anniversary. The family company was established in 1972. The anniversary is to be celebrated with a special donation campaign.
We're proud of our 50-year company history, during which we've developed from being a handicraft company into an internationally successful industrial enterprise," revealed the managing partner, Ramona Meinzer. This was primarily thanks to the enterprising spirit of the company founder, Michael Aumüller, but also to the committed workforce.
Aumüller is well-known as a manufacturer for everything related to windows for smoke extraction and controlled natural ventilation. The company's branches exist in China, Russia, the United Kingdome, Hungary and Poland.
Roots are in the Bavarian region of Swabia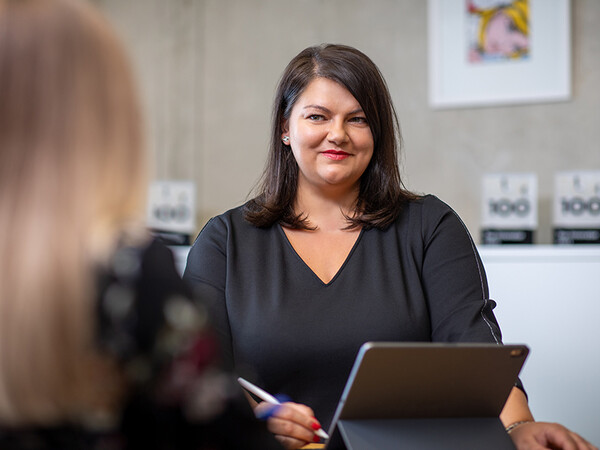 The company's products can be found round the world, for example in the port of Shanghai, The Shard in London, in the National Conference Centre in Beijing, the Vienna University of Economics and Business or for example, Terminal 2 in Munich Airport.
"You have to have deep roots if you want to operate successfully internationally. Our roots are in the Bavarian region of Swabia and we owe this region a lot. Consequently, we set great store on observing our social responsibility and giving some of our success back," Meinzer noted.
50 years Aumüller. 50 bearers of good tidings. € 50,000 donation.
For this reason, in its anniversary year, Aumüller is organising a special donation campaign: the company will donate 1,000 euros to a good cause for every year of its company history. For which ones – this is to be decided by the customers, business partners and employees of Aumüller. You can register as the bearer of good tidings on its website and plead the case for your favourite cause.
The family company is also investing in future development. Apart from the construction of a modern logistics and shipping centre, the workplaces are being redesigned according to modern NewWork standards.


More information: www.aumueller-gmbh.de