(Photo: © TAH)
Welcome in person to ELCH2022!
For the ninth time, this year European Lift Congress (ELCH) will take place on the 11th and 12th October, again face-to-face at Heilbronn.
Prof. Dr. Vogel conceived the program themed challenges and chances with actual topics and prominent speakers. The congress is supported by ELA, VDMA, VfA and TÜV-Verband.
Overview of the complete program (free dowenload as PDF) We will meet at the congress and fair center "redblue" of intersport GmbH. For the participants of ELCH2022, bustransfer from the center of Heilbronn to the congress center will be arranged. A sufficient parking area is available there as well.
Details of the program as well as information about the organisation you may find at the website of the congress https://tah.hs-heilbronn.de/EnglishTAH.
Exclusive experimental show in the ScienceDome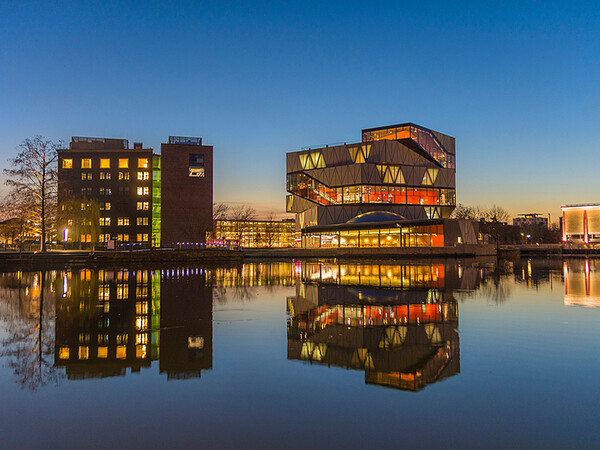 The evening function at the new science center "experimenta" at Heilbronn provides a great experience. During an exclusive experimental show in the ScienceDome we will transform to be "clever as lightning", afterwards enjoy the Conference Dinner at the border of Lake Hagenbucher.
We would be pleased, if you could pass over this information to your colleagues and your business partners. Thanks a lot for your interest in ELCH2022, we would be glad to welcome you at the congress in Heilbronn!
All the best and kind regards
Prof. Dr. Georg Clauss

More information: https://tah.hs-heilbronn.de/EnglishTAH/