Kevin Lavallee. (Photo: © TK Elevator)
TK Elevator: Changes in the Management Board
After more than 30 years of service, Chief Operating Officer (COO) Field and Chief Executive Officer (CEO) for the Americas, Kevin Lavallee, has left TK Elevator for retirement.
He has also resigned his position as a member of the Management Board of TK Elevator.
Kevin Lavallee began his career as an elevator technician in 1984 and worked his way up to become CEO in Canada before his early retirement in 2011. In 2019, he re-joined the organization as the CEO of North America leading the business unit through the creation of TK Elevator's independence from Thyssenkrupp, the COVID-19 pandemic, and resulting supply chain impacts.
Taking up additional responsibility as COO for field operations, Mr. Lavallee became a member of the TK Elevator Management Board in 2021 while continuing to lead the North American business unit as CEO.
Rickmann leaves TK Elevator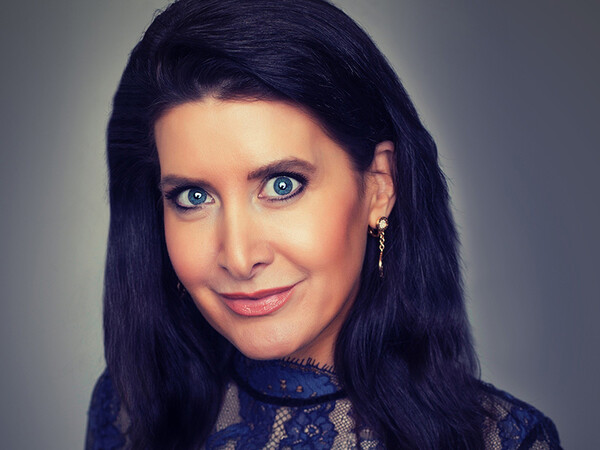 Dr. Anahid Rickmann, Head of Communications & Marketing, has decided to leave TK Elevator. Her decision was taken in amicable agreement with the Management Board.
In the past year, Anahid Rickmann has rebuilt the global communications and marketing organization of TK Elevator, which became independent after carve-out from thyssenkrupp in 2020 and has aligned the department according to the Group's strategic priorities.
All these efforts which have prioritized supporting the Group's transformation into an independent company, and positioned TK Elevator as one of the world's leading elevator companies. Anahid Rickmann's successor will be announced at a later date.

More information: tkelevator.com