The "old" headquarter in Essen - in 2021 thyssenkrupp Elevator moves its headquarters to Düsseldorf. (Photo: © Thomas/123RF.com)
Thyssen: New CEO Multi and new head of HR
There were two major personnel changes at thyssenkrupp Elevator: A new CEO Multi has taken office and a new head of personnel as well.
Uwe Winter has taken over the overall responsibility for Multi as of 1 July 2020. In his role as CEO Multi within thyssenkrupp Elevator he reports directly to Peter Walker, CEO of thyssenkrupp Elevator. Uwe Winter joined thyssenkrupp Elevator in 2018 after almost 30 years in the automotive and ceramics industries. Since 2018 he has been responsible for Multis industrialization and research and development activities.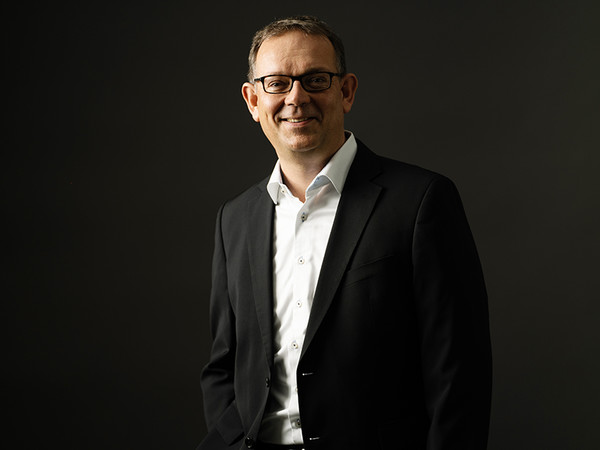 As Multi approaches its final phase before market launch, the company intends to focus even more on research and development activities and the ongoing industrialization process in the future.
For this reason Prof. Michael Cesarz, former CEO Multi at thyssenkrupp Elevator, has decided to leave thyssenkrupp Elevator at July 1, 2020 to pursue another professional challenge outside our Group.
New Head of HR
Philip Kastrup, previously Head of HR in the Automotive Technology Business Area within thyssenkrupp, has succeeded Julia Küting as Head of HR at thyssenkrupp Elevator. In this function he reports to Dr. Detlef Hunsdiek, Chief Human Resources Officer of thyssenkrupp Elevator.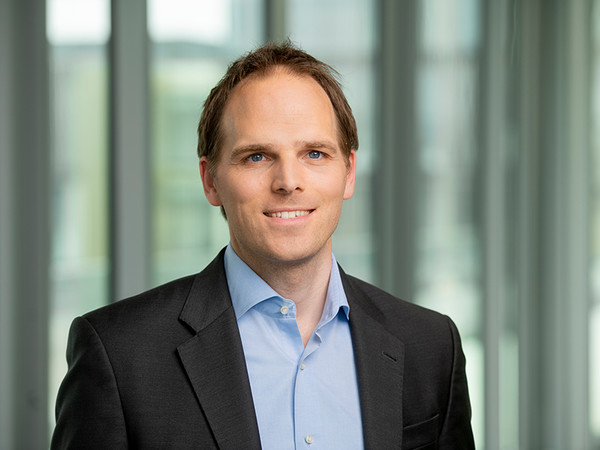 Kastrup has been with thyssenkrupp since 2009, first for thyssenkrupp Management Consulting and then in the strategy function of the former Components Technology Business Area. In 2015 he joined the HR function – first at Group level and then as Head of HR for the Camshafts business unit.
Julia Küting left the company at her own request at the end of June 2020 to pursue a career development opportunity outside thyssenkrupp.


More information: thyssenkrupp-elevator.com