André Szelagowski. (Photo: © Lutz Aufzüge)
Lutz Aufzüge: New Distribution Director
Since 1 November 2022, André Szelagowski has been responsible for the distribution of new lifts and modernisation at Lutz Aufzüge in Reinbek near Hamburg.
Stefan Andres has taken over management of the customer service and management of the distribution service agreements.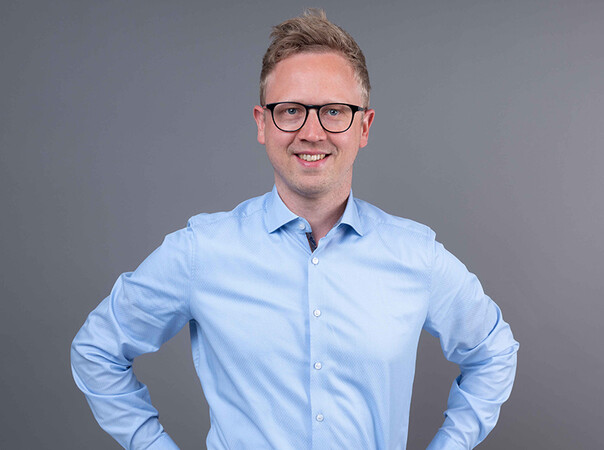 André Szelagowski has been working in the lift sector for 15 years and has been part of the distribution department at Lutz Aufzüge since 2020. Stefan Andres has been at Lutz Aufzüge for eight years.
He initially worked in new lift distribution before switching to the Berlin location as managing director. Along with his new activity, he will continue to be managing director the Berlin branch.

More information: lutz-aufzuege.de