(Photo: © Asansör)
Asansör Istanbul also postponed
The trade fair for the elevator and escalator industry, Asansör Istanbul, has been postponed. It will now take place from 10 – 13 March 2022.
Tarsus Turkey announces a change in the opening date for International Asansör Istanbul. The Fair, where innovations related to vertical transportation technologies, escalators and moving walks will all be on display, including residential, commercial and hospital elevators, home and personal lifts, auto lifts, freight and service elevators, and accessible elevators, will take place for the 17th time at Tuyap, Istanbul.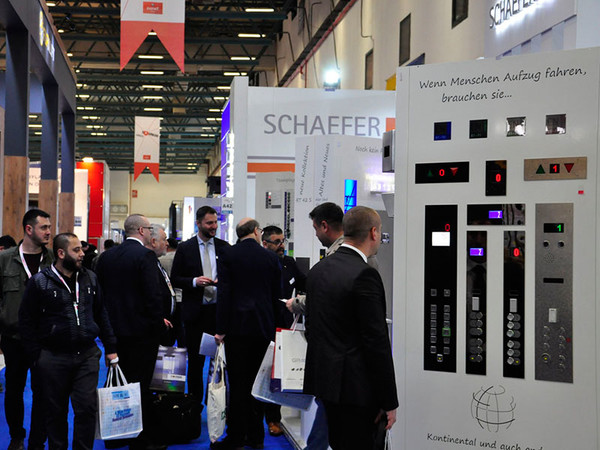 Asansör Istanbul is organized with the support of AYSAD (the Elevator and Escalator Industrialists Association).
Discussing the new fair dates, Zekeriya Aytemur, General Manager of Tarsus Turkey, said, "The new date for International Asansör Istanbul is expected to coincide with a more managed pandemic, as vaccines and preventative measures take effect. At this time, postponed demand will be overwhelming, and our exhibitors will find unique trade opportunities both in Turkey and abroad."
Significant strategic changes
Aytemur emphasized that the pandemic had driven significant strategic changes in global supply chains, as buyers move away from dependence on a single country, and that this development delivers advantages for manufacturer and exporter companies in Turkey. He added that companies participating in the Fair will find solid footing in the renewed supply chains.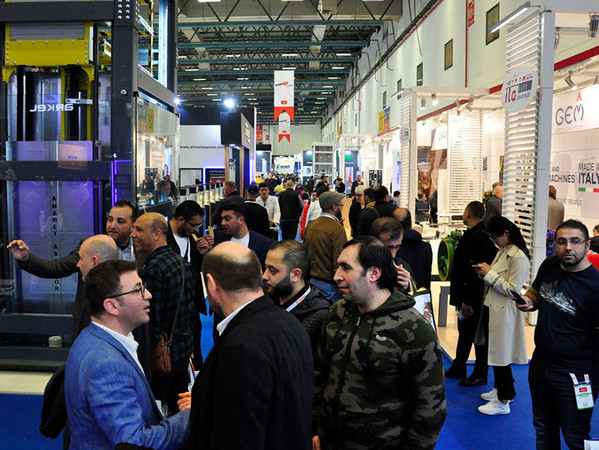 Tarsus Turkey General Manager Zekeriya Aytemur shared that, in order to successfully organize the fair, they have been following the pandemic process closely both at home and globally from the very beginning.
He said: "In recent months, with the start of the vaccination process around the world, it is projected that a significant vaccination rate will be achieved before the spring months and that the impact of the pandemic will be lessened. To guarantee the success of Asansör Istanbul 2022, and after feedback from our sector stakeholders and AYSAD, we will hold the Fair in March rather than July."


More information: https://en.asansoristanbul.com/