(Photo: © Tarsus Turkey)
Asansör expects millions of dollars of trade
Due to increased interest from local and overseas exhibitors, Asansör Istanbul 2022 has extended the exhibition space to include two more halls.
The Fair will be held in eight halls across a 60,000-square-meter area will take place in Istanbul on 10-13 March 2022. According to the organizers the International Asansör Istanbul will be the sector's first face-to-face trade meeting in 2022.
With the Overseas Buyer Program implemented within the scope of the Fair, thousands of professionals with direct purchasing authority will arrive at Asansör Istanbul, in Turkey, for one-to-one trade meetings with exhibitors. Now in its 17th edition, the Fair will be held by Tarsus Turkey with the support of AYSAD (Association of Elevator and Escalator Industrialists) on 10-13 March 2022.
Taking place at Tüyap Beylikdüzü, Asansör Istanbul will extend across eight halls in an area of 60,000 square meters. Preparing to host millions of dollars in exports, Asansör Istanbul 2022 will showcase new machinery, equipment and technologies, from residential and commercial building elevators to hospital elevators, from local elevators and personal carriers to auto elevators, and from freight and service elevators to accessible elevators.
Backlog of purchasing demands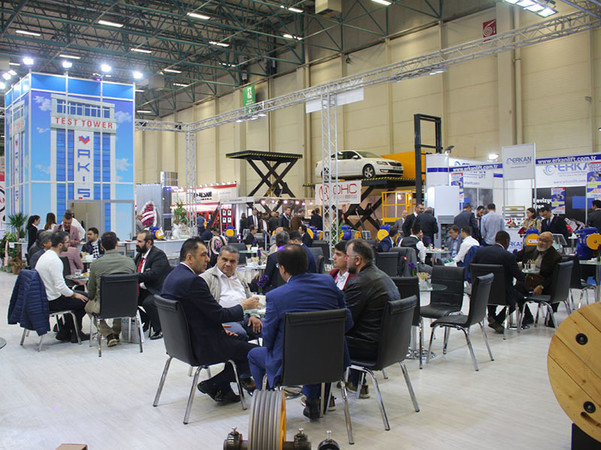 Zekeriya Aytemur, General Manager of Tarsus Turkey, said that the Fair, as the first face-to-face global meeting of 2022 in its field, offers unique trade opportunities for exhibitors and visitors. "Asansör Istanbul 2022 coincides with a period when deferred demands roll into purchases, right after the pandemic has largely been brought under control", stresses Aytemur.
"The event will host millions of dollars of trade. Both our exhibitors and visitors will find valuable business opportunities; we witnessed this during the two fairs we organized in September, two successful organizations that broke records in terms of visitors and exhibitors. We have clearly seen that the two-year absence of the fairs created a backlog of purchasing demands in the sectors. Great activity is expected in the elevator and escalator industry by 2022 and Asansör Istanbul, which we will realize in March, is the first address of this activity."
Aytemur: "We welcome our visitors and exhibitors to a safe Asansör Istanbul 2022, thanks to Trust Tarsus, which proved its effectiveness in our international fairs in September."
Safe host of exhibitors and visitors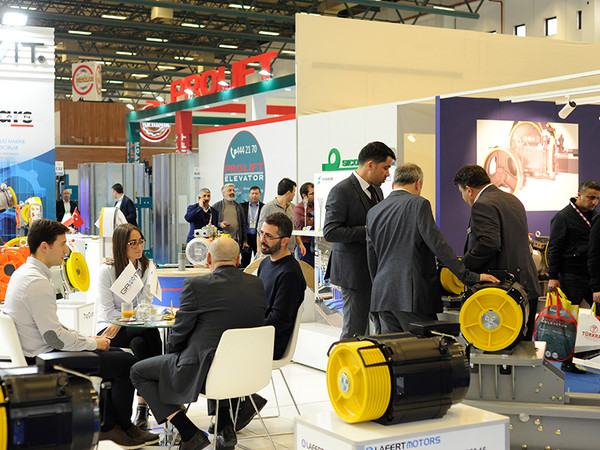 Emphasizing that visitor and exhibitor safety is the highest priority for international fairs after COVID 19, Aytemur explained that Trust Tarsus consists of a series of measures prepared by the Company based on the operational guidelines produced by international sectoral associations such as SISO, IAEE, UFI and AEO, together with directives from the World Health Organization, the Ministry of Health, and TOBB (The Union of Chambers and Commodity Exchanges of Turkey).
Aytemur said, "We are ready to safely host all our exhibitors and visitors at the 17th International Lift Exhibition Asansör Istanbul, which will be held on 10 - 13 March 2022."


More information: asansoristanbul.com