(Photo: © Tarsus Turkey)
Asansör: "New world, new opportunities"
Tarsus Turkey and the Turkish lift association AYSAD have issued an invitation from 9 to 12 March 2023 to "Asansör 2023" in the Tüyap Fair and Congress Center in Istanbul. The motto of the 18th trade fair is "New world, new opportunities".
Asansör 2023 appears to have aroused a great deal of interest long before the first trade fair day. Since all of the previously reserved halls on the site in Tüyap Beylikdüzü were quickly filled, the organisers expanded the exhibition area with two more halls on the request of the manufacturers.
"The leading brands of the sector have already taken their place at the trade fair. Many companies are waiting to present their new products worldwide," announced Seda Bozkurt, director of the organiser, Tarsus Turkey Fairs. Asansör is being organised by Tarsus Turkey with the support of the Association of Elevator and Escalator Industrialists (AYSAD).
30,000 visitors and 400 exhibitors expected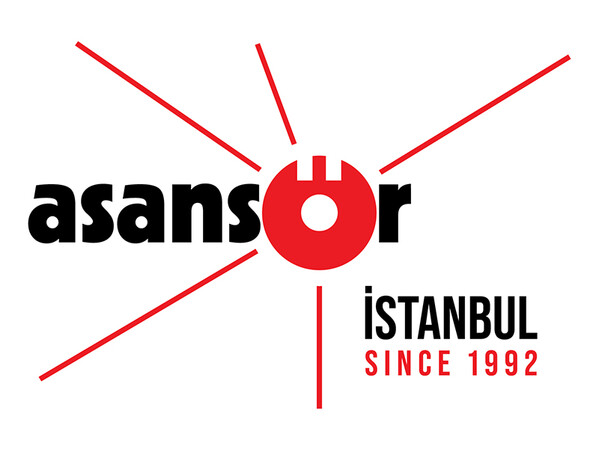 It was not only the interest among exhibitors that was great. The online registrations of the visitors – above all from abroad – had also already reached record numbers. "We invite all sector representatives to Tüyap from 9 to 12 March to benefit from the international business opportunities offered by the trade fair."
About 30,000 visitors and 400 exhibitors were expected for the 18th Asansör on the approximately 60,000 m2 trade fair grounds in the west of Istanbul. Among others, the exhibition areas include drive and controller systems, escalators and moving walks, lift installation and advice, guide rails and accessories, car doors, cars and ropes.
Halls 2 to 9 will be open from 10.00 a.m. to 6.00 p.m. on the first three days. The doors will close an hour earlier on Sunday. A list of the exhibitors is available online.

More information: asansoristanbul.com