Safety first: This is and has always been the motto of Giovenzana. (Photo: © Giovenzana)
Certified high quality Elevator components worldwide
Giovenzana has always been a leader in elevator industry. This is Giovenzana's mission: safety first!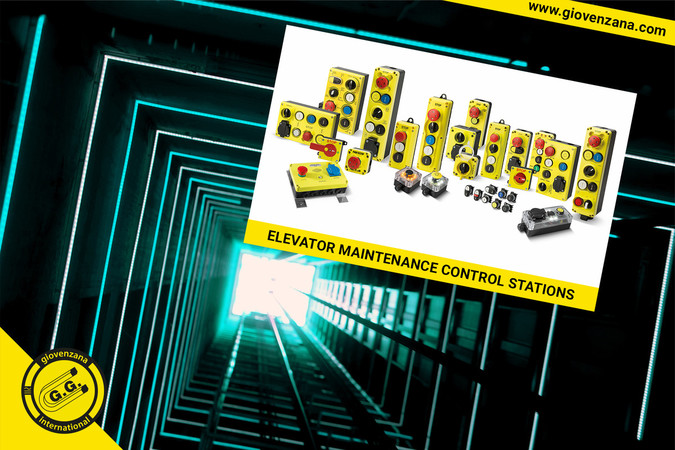 In the industrial field it is essential to have safe equipment both to allow the correct operation of the plants and to allow users to work in complete safety. This is Giovenzana's mission: safety first!
Giovenzana has always been a leader in elevator industry, historically for the design and diffusion of maintenance control stations and pit stop that have immediately become our core business, covering a large share of the market in all our sectors.
Maintenance control stations are "iconic"
Giovenzana is a forerunner in elevator technology dedicated to maintenance controls cabin roof, elevator shaft, control panel, door and pit bottom devices. The offer dedicated to the lift has been completed over the years starting from the historical maintenance control stations and then spacing in all those solutions concerning the operator's safety during maintenance.
Precisely the maintenance issue is one of the fundamental aspects related to the proper management of a lift and vertical mobility. The maintenance control station is an essential component for the safety and operation of the elevator. Its functional aspect has a primary impact that must be carefully studied to ensure reliability and safety to the operator who handles it daily. To ensure its safe operation, the plant is subject to strict maintenance rules that must be entrusted to qualified personnel.
Main international regulations
Giovenzana bases the design and development of its elevator and escalator components on the guidelines dictated by the main international regulations.
Standards EN 81-20 / EN 81-50 regulate at European level the design and production of elevators. The first, EN 81-20:2020, establishes the updated and revised safety requirements for the construction and installation of lifts. The second, EN 81-50:2020, defines the requirements for the calculations, verifications and tests of elevator components.
The North American standard ASME A17.1/CSA B44-2019 "Safety Code For Elevators And Escalators" serves as the basis for the design, construction, installation, operation, testing, inspection, maintenance, modification, and repair of elevators, dumbwaiters, escalators, moving walkways, and material elevators.
The Brazilian standard ABNT NBR 16858-1:2020 "Elevadores - Requisitos de segurança para construção e instalação Parte 1: Elevadores de passageiros e elevadores de passageiros e cargas" was based on EN 81-20 and was translated and issued to the local authority ABNT (Brazilian Technical Standards Association).
The standard GOST33984.1:2016 "Safety rules for the construction and installation of lifts" in force since 2016 in Russia.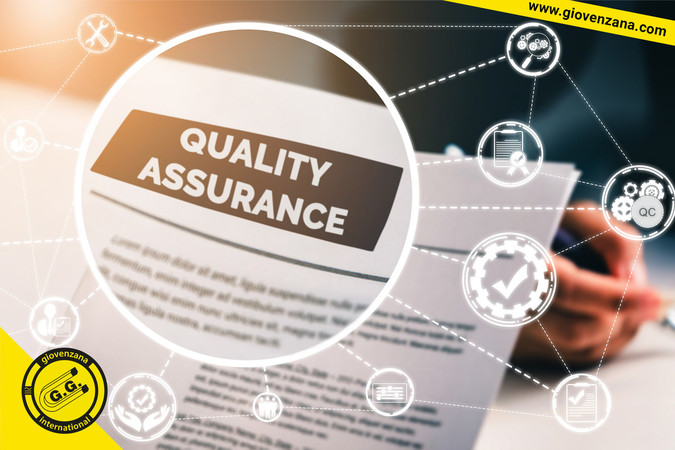 The Quality Department of Giovenzana constantly updates the Technical Office on regulatory changes in order to ensure that its products are adequate and fully compliant with the standards.
Website In the technical documentation page on the Giovenzana-website you can find a flyer dedicated to the standards and the products designed specifically. It is also possible to consult the complete lift catalog just updated.